Give Your Family The Water They Deserve
Providing freedom from city water and delivering safer water for Texas families.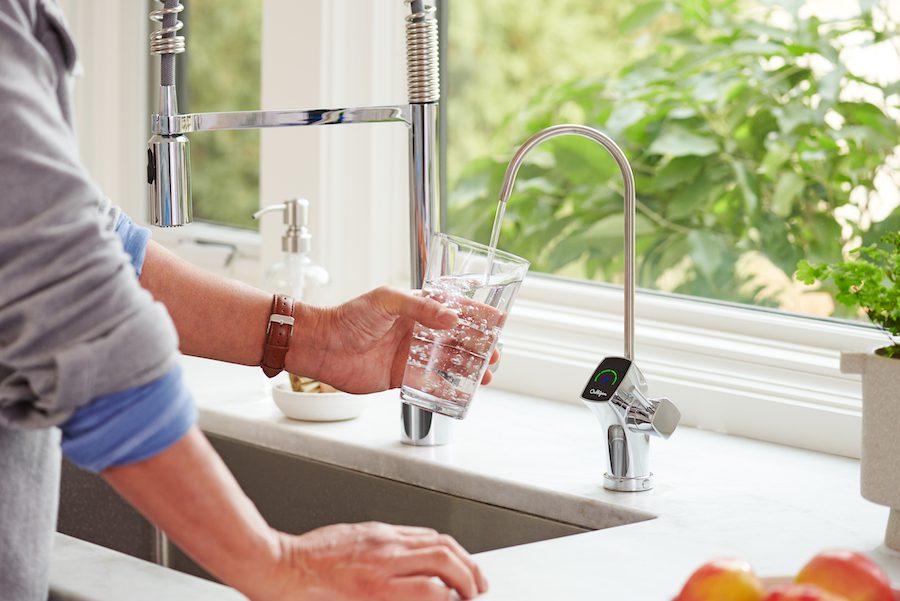 Culligan Water has been providing exceptional water to Brenham and the surrounding areas for over 70 years. Our goal is to provide your family with the highest quality water available. We offer water softener and filtration systems that remove bacteria, chlorine, and contaminants for a safe water supply that you can trust.
We are proud to provide a whole-home water approach, with softening, filtering, and dispensing purer water for drinking, cleaning, and hygiene. We work with you to determine the best solution for your family.
Call Culligan of Brenham today and give your family better water for a better life!
Schedule Your Free Water Consultation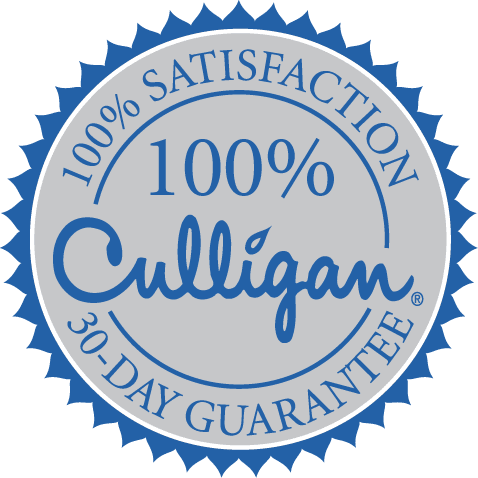 100% Satisfaction
Guaranteed satisfaction for our excellent service and products
At Culligan, our passion is ensuring your family's access to clean and clear drinking water. Through our purification systems, you can be confident that the tap water you're drinking is free of damaging toxins. We also offer quality systems designed to soften hard water. Through our convenient appointments, we help you determine a water filtration solution that works best for you and your family.
At Culligan, we believe that your employees and customers deserve clean water. Culligan Water has solutions for your office, gym, store, or restaurant. Our commercial services offer cost-effective water filters to ensure that your business has fresher, softer, and better-tasting water. Large or small, your company deserves the best water and that's exactly what Culligan provides.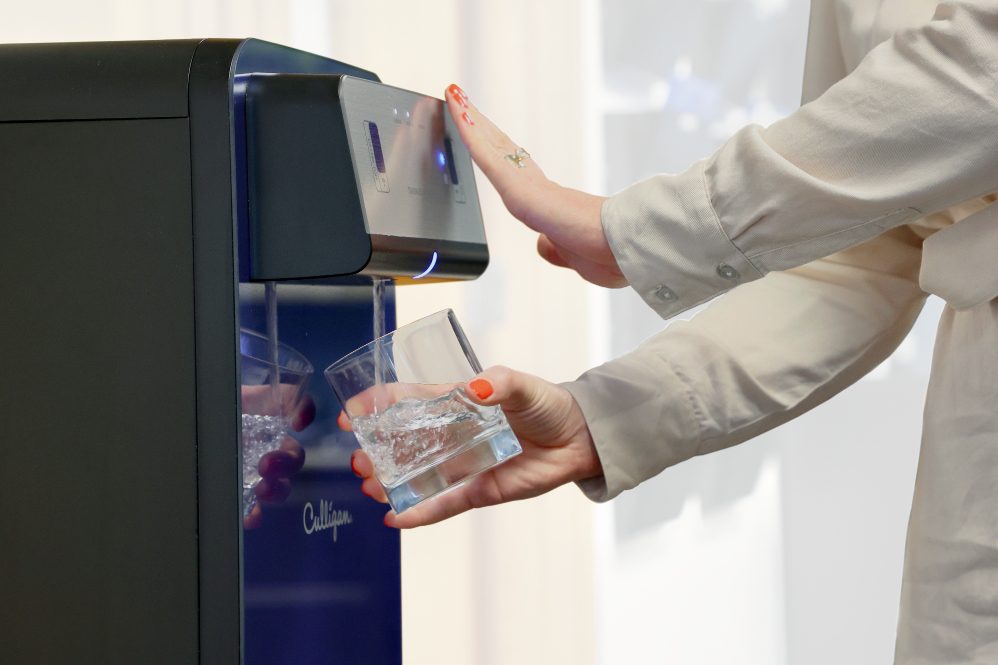 What Our Customers Are Saying
Schedule Your Free Water Consultation