Reduce Soap Use Up To 70% And Cleaning Time Up To 40%
Upgrade your life with soft, silky water.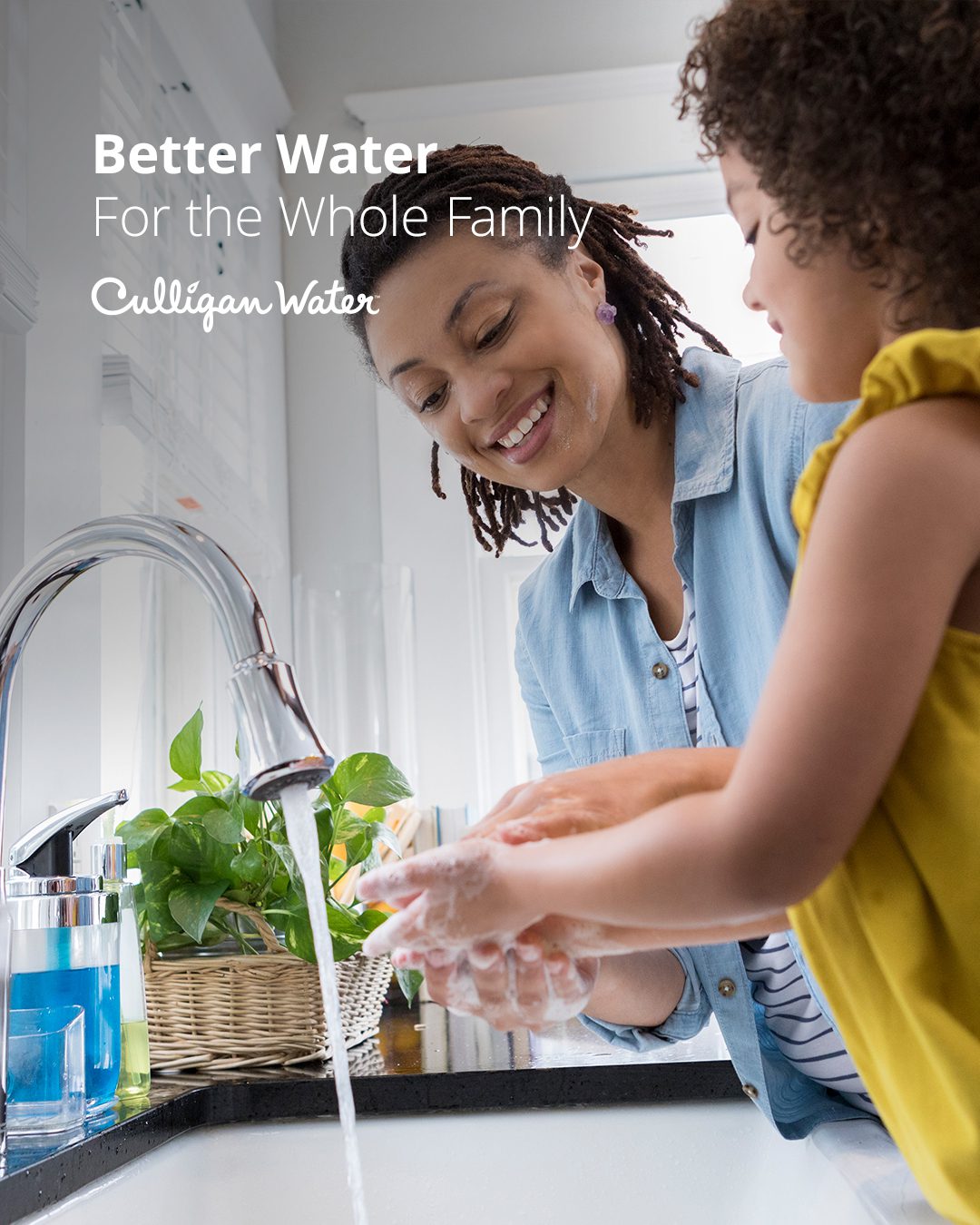 Water Softener Systems That Work For You
Why suffer through split ends, rough skin, and build-up on the walls of your shower? Let our experts install a water softener to improve not only how you take care of yourself but also all aspects of life. Enjoy cleaner hair and healthier disposal with improved efficiency from washing machines as they work harder without experiencing such frustration!
Culligan water softeners:
Help you maintain soft skin, hair, and clothes
Reduce the amount of soap needed for washing
Reduce scouring and scale buildup and improves water quality
Prolong the life of your dishwasher, washing machine, and water heater
We know that each family has different needs and wants for their home. That is why we provide you with a wide range of options when it comes down to finding the perfect water softener! Our caring technicians will help make sure whatever type or size machine best suits your individual situation.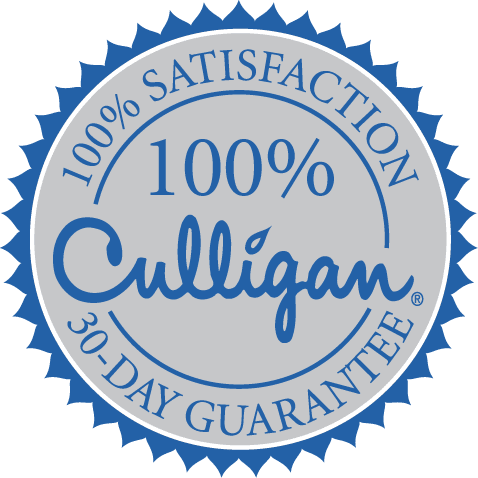 100% Satisfaction
Guaranteed satisfaction for our excellent service and products.
The Culligan of Brenham Advantage
What Our Customers Are Saying
Schedule Your Free Water Consultation