Water Softener Salt Delivery
Hassle-free delivery for the salt your system needs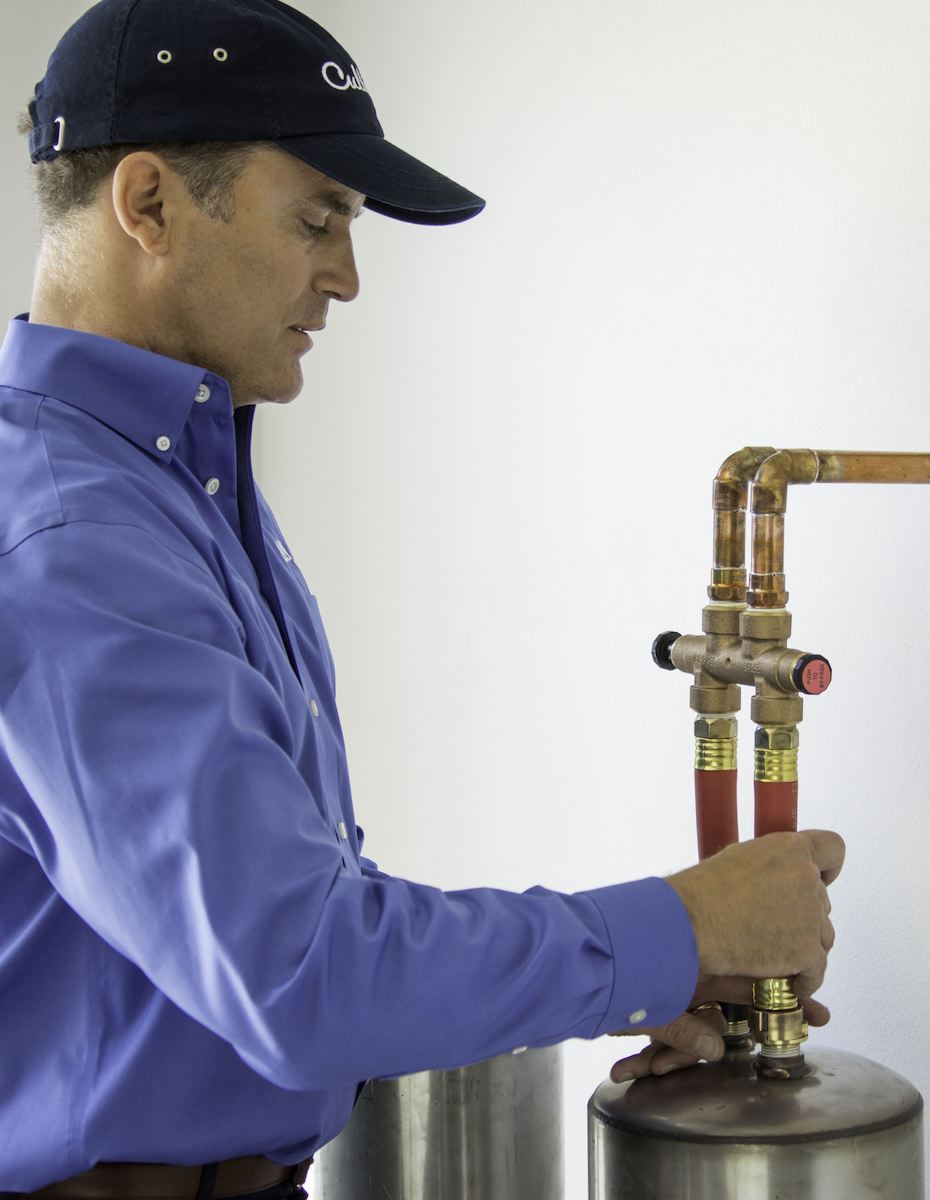 Maintain Your Own Equipment With Our Delivery Services
We at Culligan of Brenham know that maintaining your water softening products can be difficult. That's why we offer salt delivery services for customers who want to take advantage and maintain their own equipment without the hassle!
Experience the luxury of not having to bend over or lift heavy packages with our salt delivery service! With us, you can easily save your back and remain comfortable throughout this process.
Our salt delivery provides:
Convenience
Preventative measures to help your filter maintain peak function
Peace of mind
Salts that work with other brand water softeners as well
Call us today and let the water softener salts be delivered right to your door. We're here for you!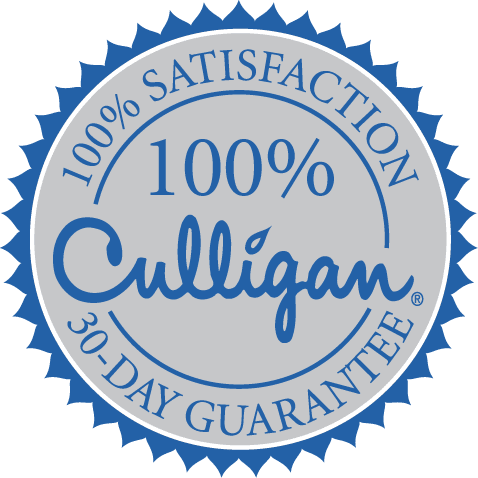 100% Satisfaction
Guaranteed satisfaction for our excellent service and products
The Culligan of Brenham Advantage
What Our Customers Are Saying
Schedule Your Free Water Consultation