Home Water Softener Systems
Upgrade your life with soft, silky water
Water Softener Systems That Work For You
If you're tired of having nasty water, Culligan water softener installation can reduce scale, extend the life of your appliances, and make cleaning easier. Remove mineral deposits, have soft water, and enjoy a better flow in your whole house. Our water softening and filtration services benefit the whole family as we help you choose the right product for your home.
Culligan water softeners:
Improves water quality, so you aren't using nasty water
Help you maintain soft skin, hair, and clothes
Reduce scouring and scale buildup
Prolong the life of your dishwasher, washing machine, and water heater up to 30%
Reduces metallic, smelly, or hard water
We take pride in providing you with the best water softener that will meet your home's specific needs. Our caring, knowledgeable technicians will help you find just what you are looking for—at a price that is right for your wallet.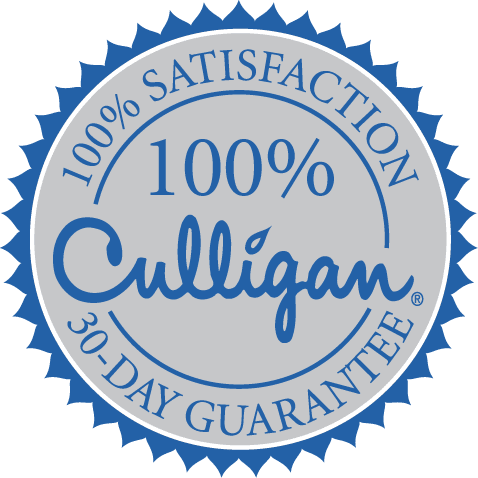 100% Satisfaction
If you are dissatisfied for any reason, Culligan will refund your purchase within 30 days.
The Culligan of Brenham Advantage
What Our Customers Are Saying
Schedule Your Free Water Consultation