Commercial & Industrial Water Treatment
Innovative products for customized solutions.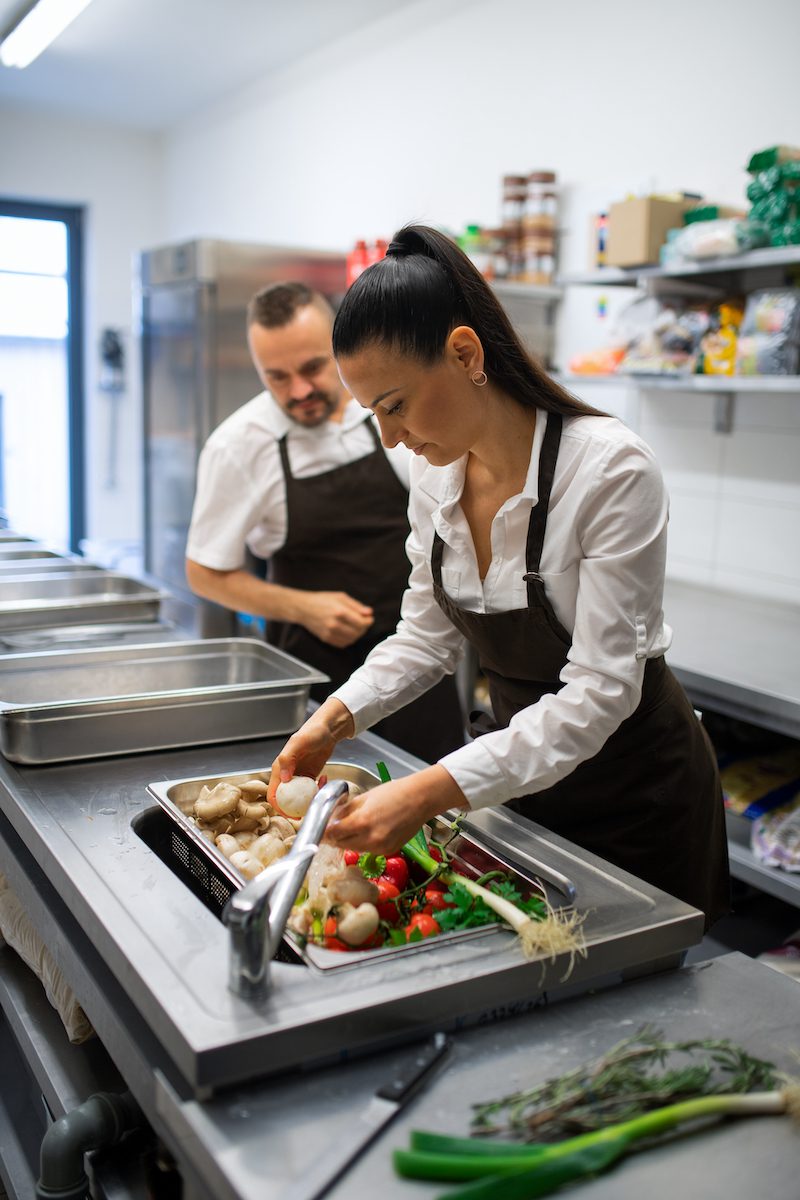 Water Treatment Solutions For Your Business
You can depend on Culligan of Brenham to provide commercial and industrial water treatment systems that will protect your employees, customers as well as the environments around them. We hold these values dear because they're important not only for ourselves but also those who come after us.
We offer:
Softener and Filtration Solutions
Membrane Solutions
Deionization Solutions
Storage Solutions
Distribution Solutions
Accessories
We work with many different types of businesses and believe in providing customized options for everyone. At Culligan of Brenham, we make it our priority to tailor our services to your needs. Call us today to get your business started with Culligan!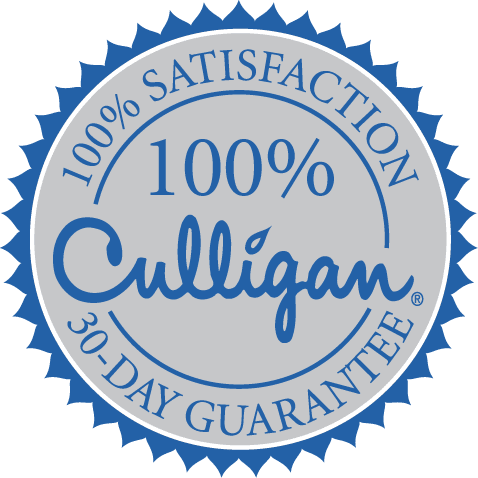 100% Satisfaction
Guaranteed satisfaction for our excellent service and products
The Culligan of Brenham Advantage
What Our Customers Are Saying
Schedule Your Free Water Consultation