Portable Water Softener Exchange Service
Beyond restrictions, you can enjoy softer water.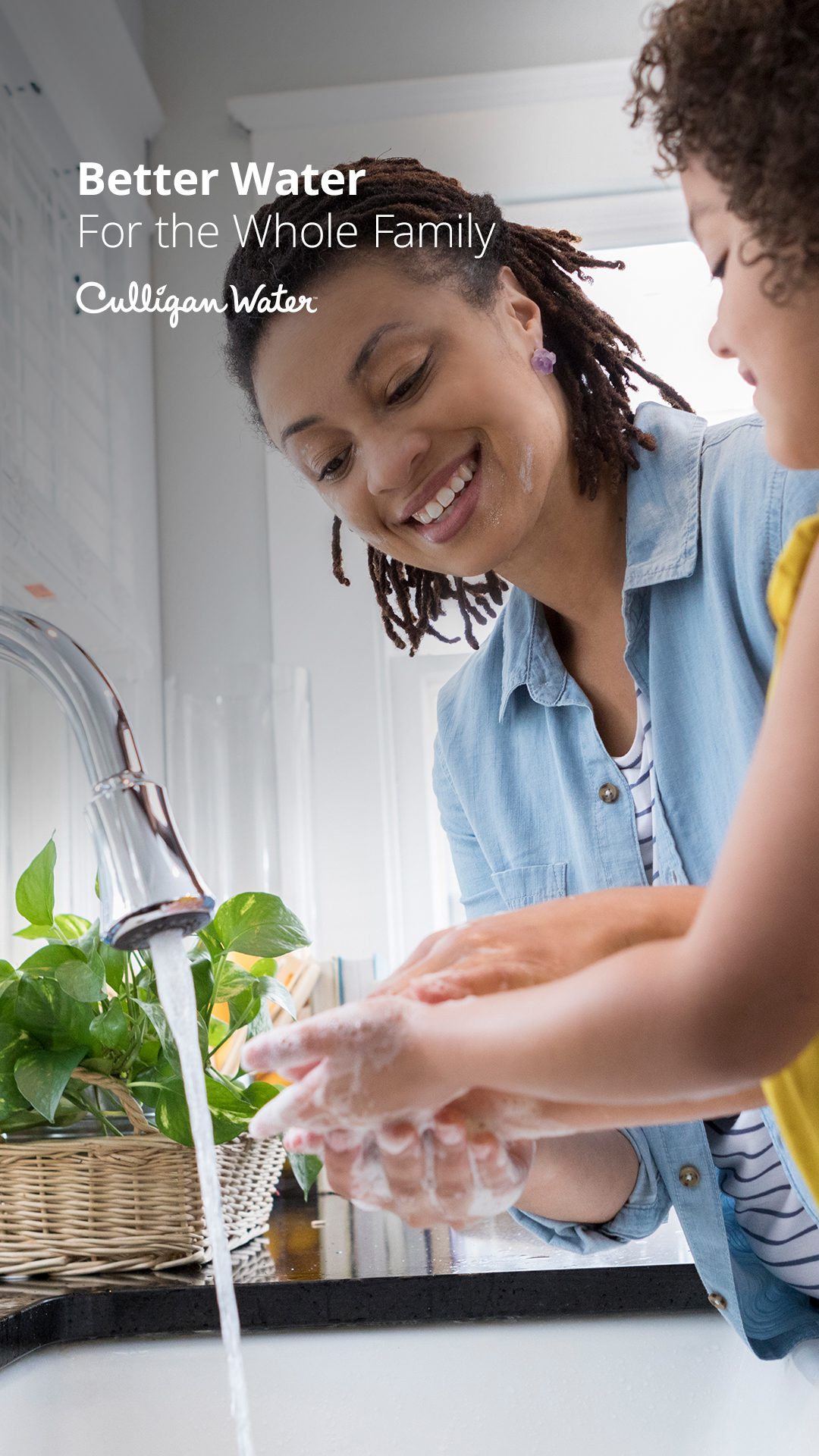 Better Water Where Restrictions Apply
Culligan of Brenham provides portable exchange services to give you softer water where restrictions may arise. Maybe you are prohibited by your local municipality, or you want seasonal options for a vacation home.
No matter the circumstance, Culligan is happy to provide regular deliveries of a portable exchange softening tank rather than a traditionally installed system. This is a hassle-free solution to your water problems, ensuring that you are free of nasty water and can enjoy the soft water that Culligan portable water tanks provide.
We handle all of the exchanges and maintenance so that you don't have to make additional purchases or transport heavy bags of salt.
Our Portable Exchange Service provides:
More convenience
Cost efficiency
Community compliance
Water savings
Get better water today without installations and other inconveniences. Let us handle your portable water softener exchange, so you can enjoy great water in your home today.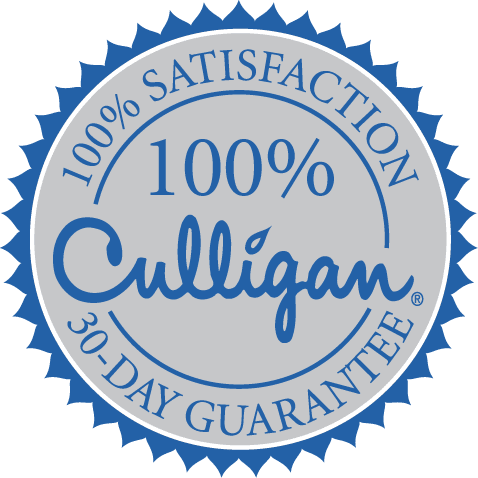 100% Satisfaction
Guaranteed satisfaction for our excellent service and products
The Culligan of Brenham Advantage
What Our Customers Are Saying
Schedule Your Free Water Consultation