You and your family deserve the BEST water. This is why we have been committed to improving our community's water one drop at a time for over 70 years, with many more to come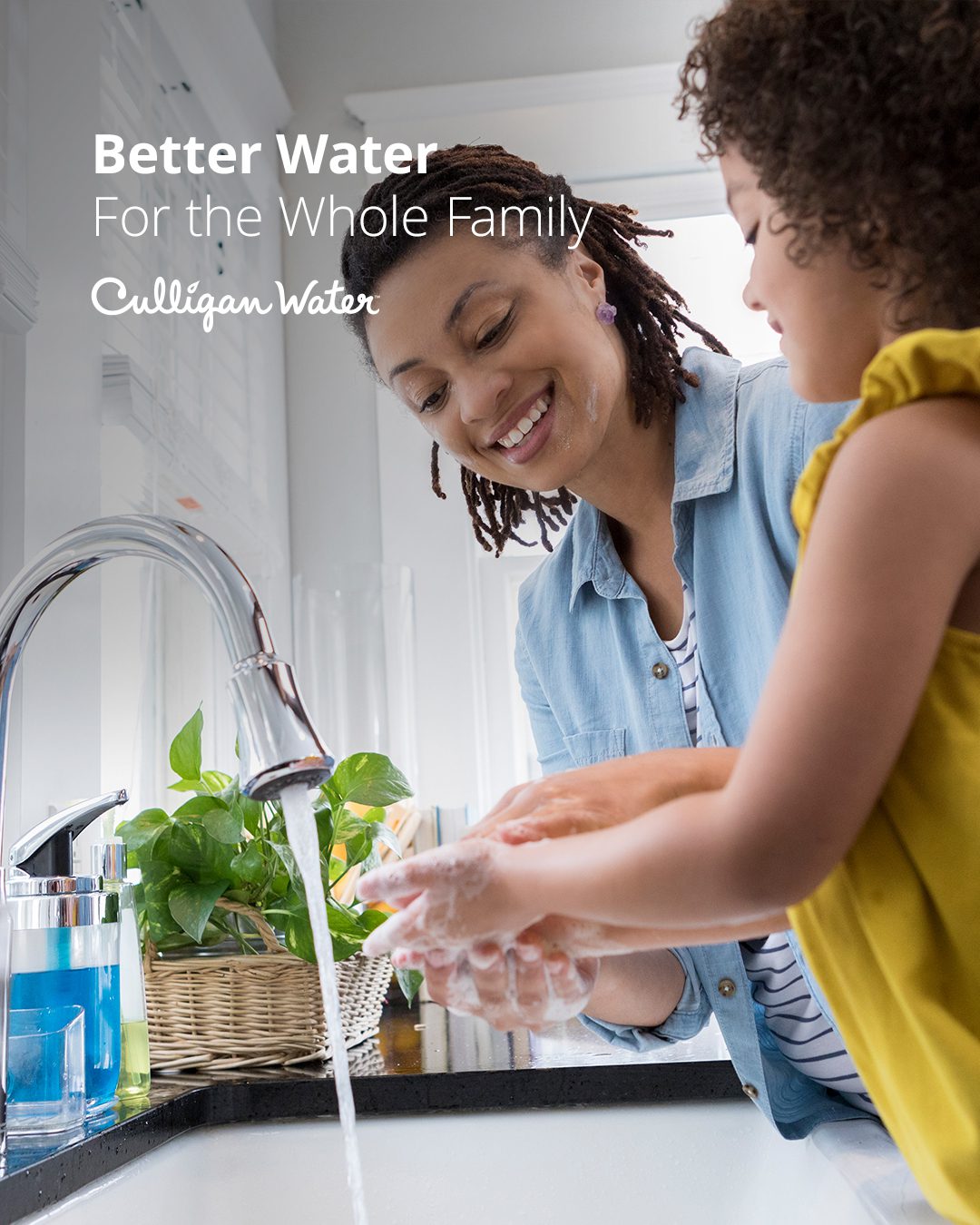 Since 1948, Culligan Brenham has been working to provide the best quality of water to our community. 
The business started with Mr. Crawford, who delivered portable water tanks around town from his station wagon. From these humble beginnings, Culligan Brenham has grown to a local fixture offering premium water treatment services in Brenham and the surrounding counties.
Our owner, Patrick Ratcliff has a passion and a vision to deliver you the best treated water that your money can by. Since taking ownership of Culligan of Brenham (2021), he has pursued innovation in offerings while maintaining a high-level of customer service. Patrick and his team has continued to grow the business and work within the community to change the world, one drop of water at a time.
Culligan of Brenham cares about you and your family. We are passionate about your quality of life, and understand that your water plays a huge role in your health, longevity of your property, and the effects that water quality has on your beauty.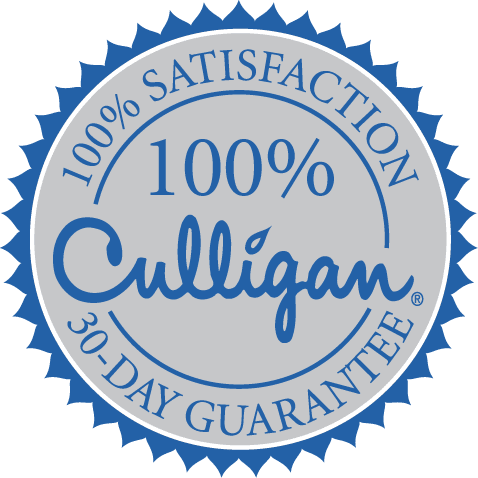 100% Satisfaction
If you are dissatisfied for any reason, Culligan will refund your purchase within 30 days.
The Culligan of Brenham Advantage
What Our Customers Are Saying