Bottle-Free Water Coolers
Filtered Water, without the Bottle.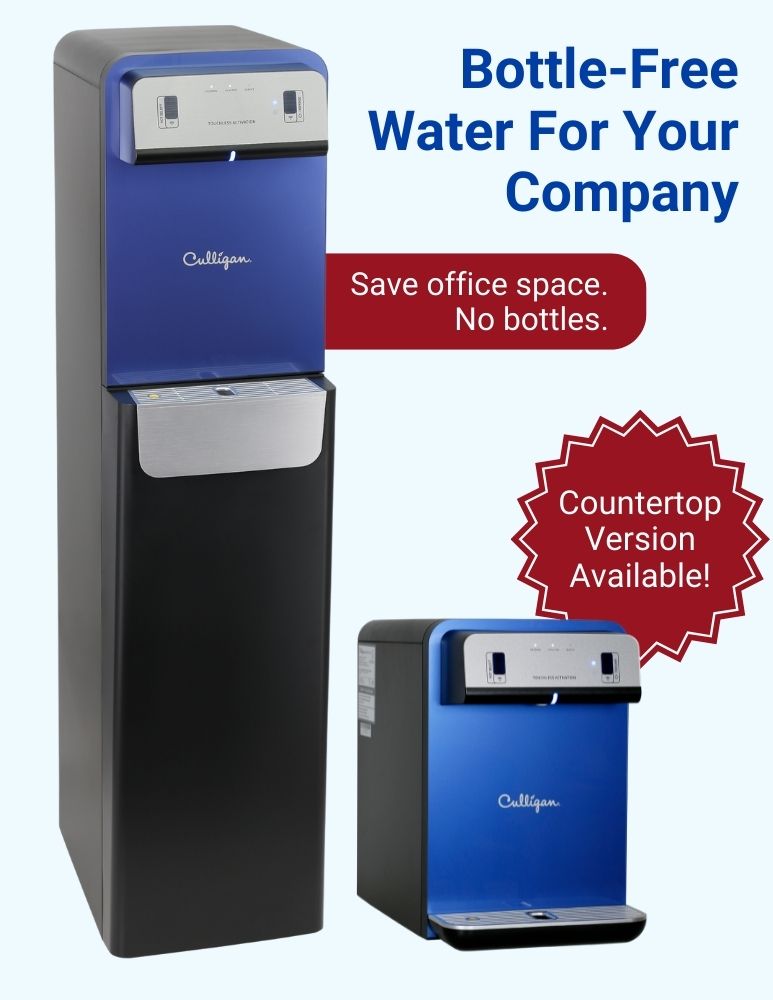 Better Water For Your Workplace
At Culligan, we are always looking for ways to be more efficient with our resources. Our bottle-free water coolers provide an easy solution that doesn't require installation of the full system – they're perfect if you work in an office or university setting! These units reduce up to 99% of harmful chemicals and sediment while eliminating plastic waste entirely by producing drinkable filtered waters without ever needing refrigeration (or glass bottles).
Our bottle-free water coolers offer:
Many options, such as hot, cold, and sparkling water, as well as ice
Cost savings for your company
Unlimited filtered water
An option that is better for the environment
Enjoy the water in your workplace with a Culligan Bottle-Free Water Cooler. By taking tap water through our filtration process, it can reduce smell, contaminants, and bad-tasting water. Contact us today for better water!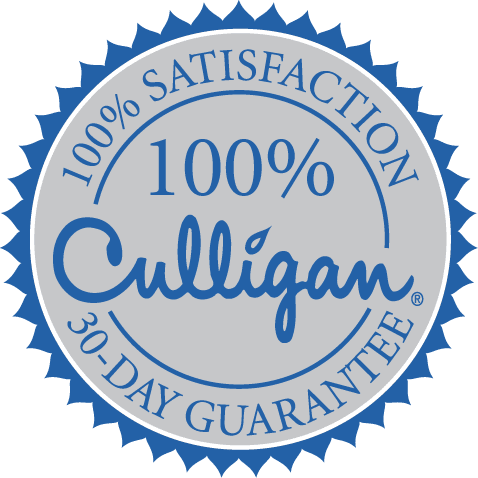 100% Satisfaction
Guaranteed satisfaction for our excellent service and products
The Culligan of Brenham Advantage
What Our Customers Are Saying
Schedule Your Free Water Consultation