Salt-Free Water Conditioners
Explore salt-free alternatives for water conditioners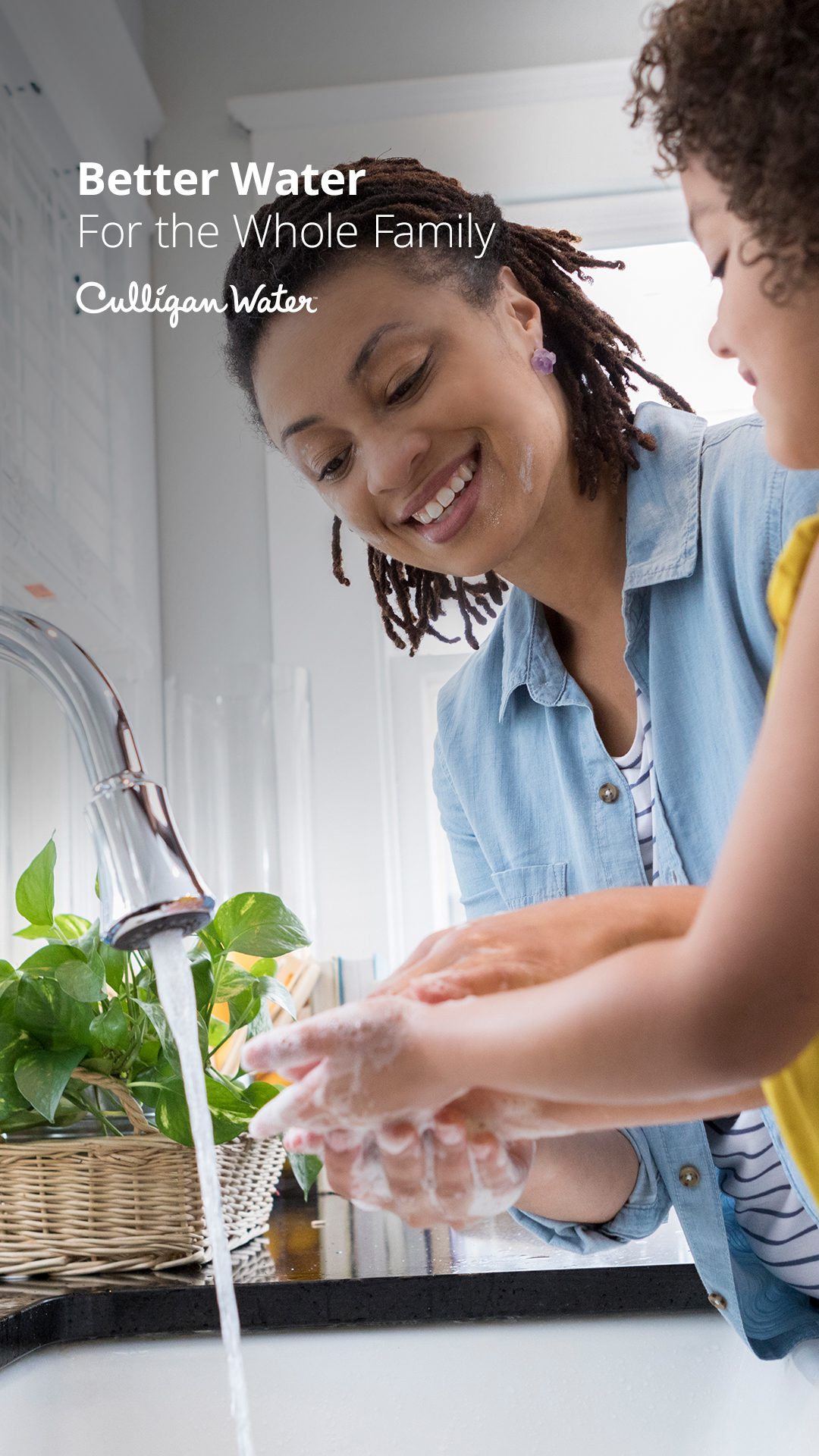 Salt-Free Alternatives For Better Water
The Culligan of Brenham offers flexible, salt-free alternatives for your water needs. If you want a system that's not only better than the traditional ones but also great in brine-restricted areas or just need something different from what everyone else has then we have options to suit all lifestyles!
Our Aquasential Salt-Free Conditioner provides a natural conditioner to your water to prevent nasty scaling without salt.
Contact us today to learn more about our salt-free water conditioner options so we can help you choose what's best for your home.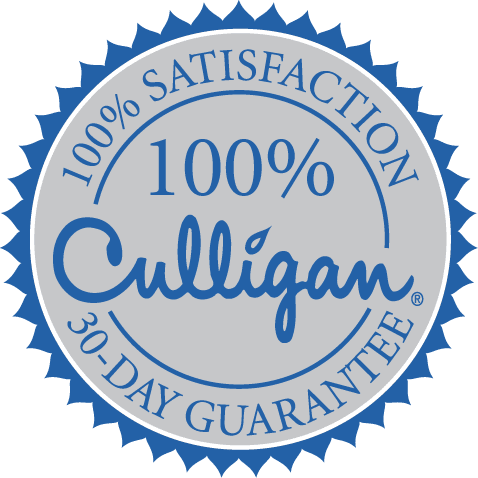 100% Satisfaction
Guaranteed satisfaction for our excellent service and products
The Culligan of Brenham Advantage
What Our Customers Are Saying
Schedule Your Free Water Consultation