Enjoy an Endless Supply of Bottled Water, Right at Home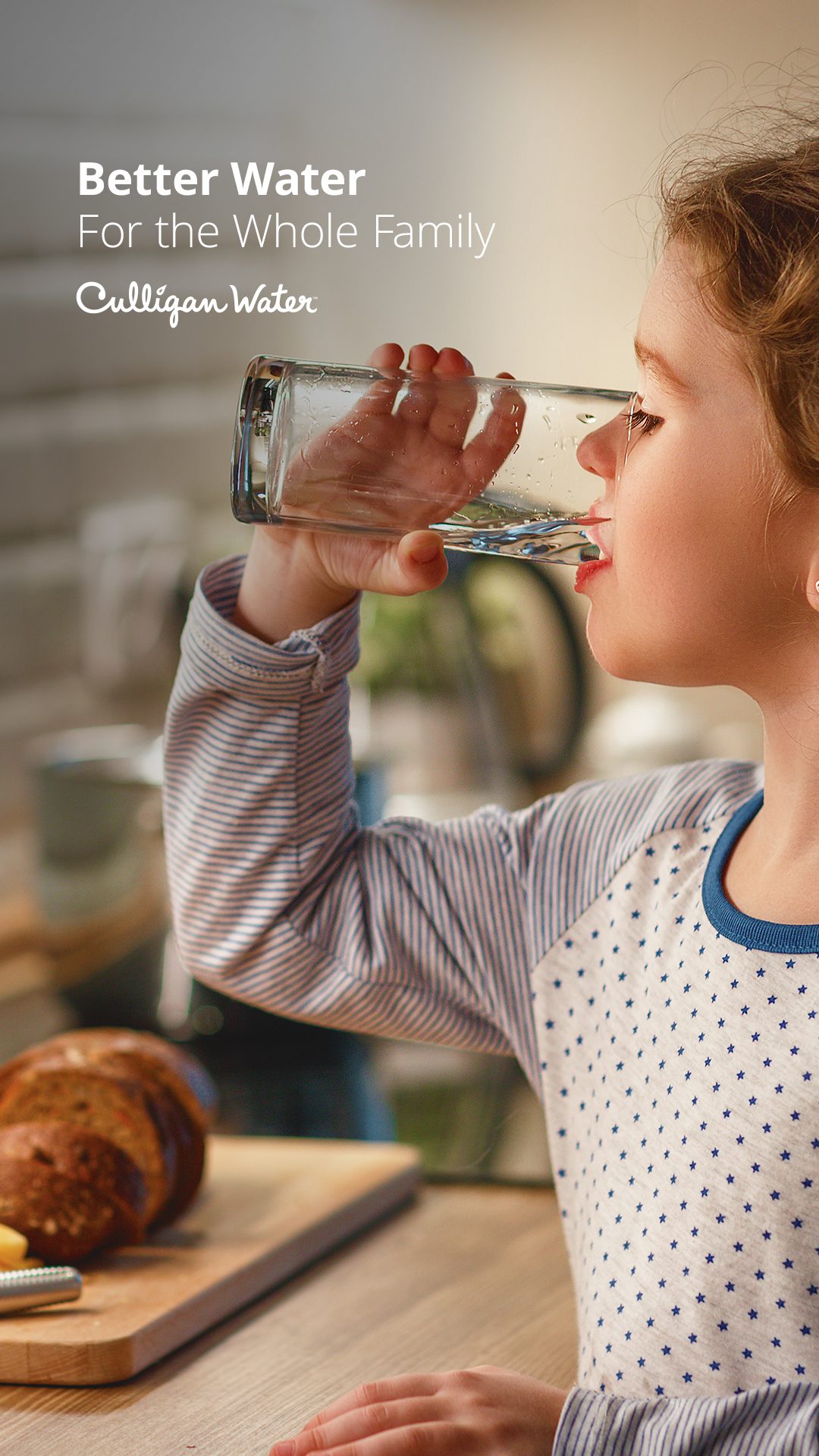 Reduce Contaminants and Particles From Your Water
Our Reverse Osmosis Filtration Systems will make your tap water into high-end bottle water quality. This means that you and your family will enjoy healthier and better water. If you worry about possible contaminants from city water or heavy metals in your well water, we have what you need. It's easy to improve the quality of water in your household with Culligan. Say goodbye to nasty water with a Reverse Osmosis filter installation and enjoy pure, better tasting water today.
Reverse Osmosis Systems filter:
Bad tastes and smells in your water
Heavy metals that can cause neurological conditions, including lead, chromium, and mercury
Particles and sediment that cause gritty water
Total dissolved solids, bacteria, and contaminants
We offer the best filtration available, to ensure that you are able to drink clean water. Through a reverse osmosis water filter, we can remove common bacteria and contaminants better than traditional filtration. Call today to get rid of nasty water and give your family the best water quality there is.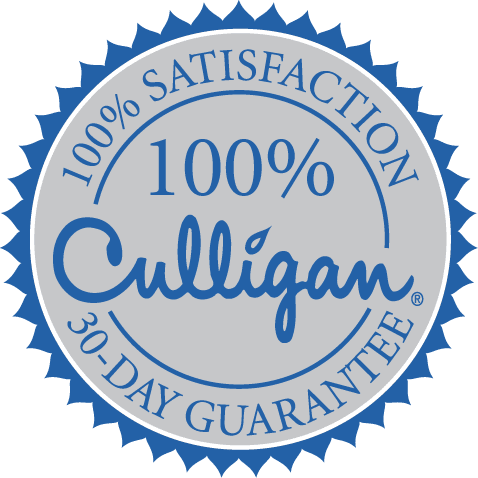 100% Satisfaction
Guaranteed satisfaction for our excellent service and products
The Culligan of Brenham Advantage
What Our Customers Are Saying
Schedule Your Free Water Consultation