Culligan Water Filtration Systems
Are you ready to enjoy the abounding benefits of water that is free from contaminants?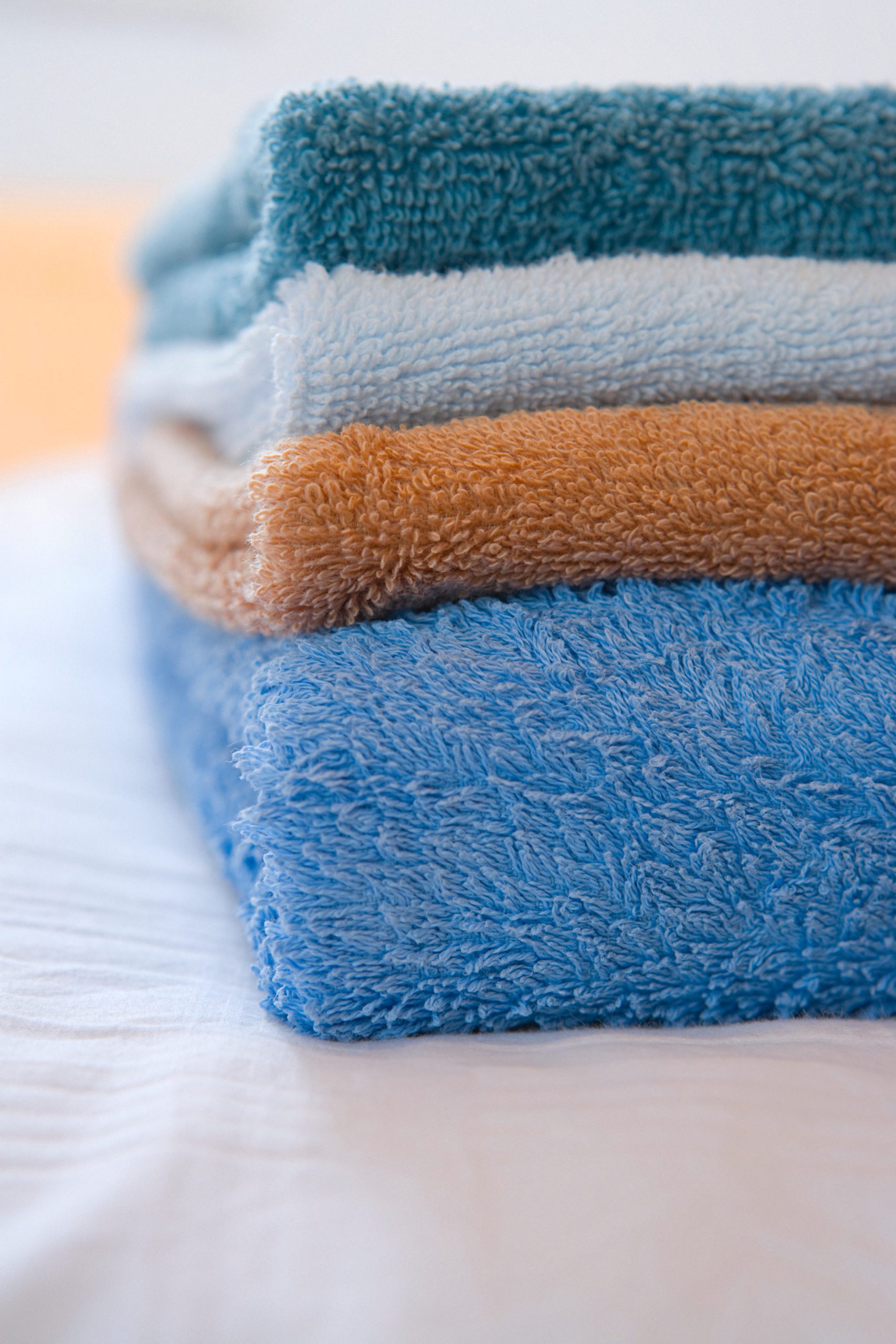 Water Filtration Systems That Work For You
Worried about what's in the water your family is using? Our Water Filtration systems will make a difference in your home and for your family. We offer under-sink reverse osmosis systems as well as whole-house filtration systems to give you a better experience with the water in your home.
What do we Offer with a Culligan Filtration System?
Avoid the risks of harmful chemicals in nasty city water, such as industrial and pharmaceutical byproducts like pesticides or hormones
Dramatically decrease contaminants that could affect your family's health and well-being
Reduce metallic and smelly water
If you've had enough with unpleasant water, a water filtration system is right for you. Let us help you discover which system is best for your home and be on your way to clean, filtered water. Contact us today!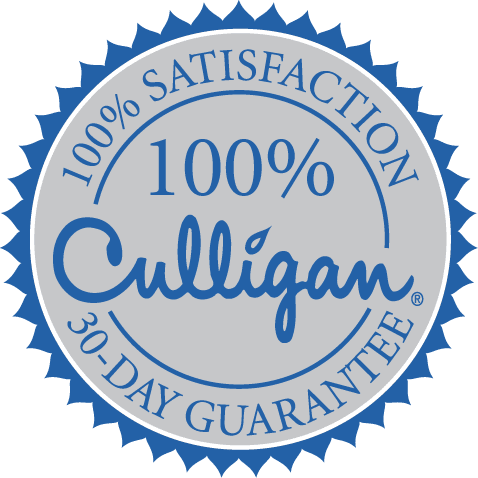 100% Satisfaction
Guaranteed satisfaction for our excellent service and products
The Culligan of Brenham Advantage
What Our Customers Are Saying
Schedule Your Free Water Consultation